Mar
30
Sat
As-Is Bike Blowout at Street Level Cycles!

@ Street Level Cycles/Waterside Workshops
Mar 30 @ 12:00 pm – 5:00 pm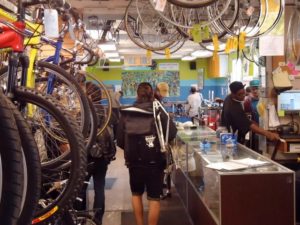 Due to an overstock of bikes, we are having an As-Is Bike Blowout Sale! We have hundreds of as-is bikes, frames, parts, and accessories that all must go! Complete bikes as low as $10! Unique and rare bikes deeply discounted! Don't miss it!
More info at their Facebook event link!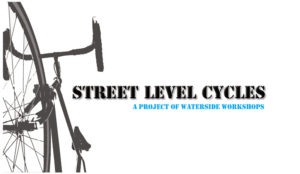 Oct
5
Sat
Bay Day Ride at the Albany Bulb

@ North Berkeley BART
Oct 5 @ 1:00 pm – 3:00 pm
Celebrate Bay Day with Albany Strollers & Rollers, Bike East Bay and Love the Bulb! Join a relaxed Bay Trail bike ride and walking tour of the Albany Bulb. Ride starts at North Berkeley BART, goes up to Point Isabel and back, and finishes at the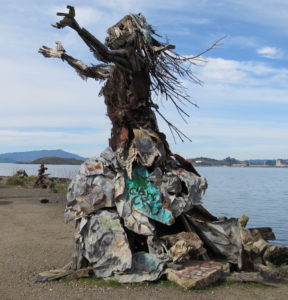 Albany Bulb. We will check out some recent and upcoming Bay Trail improvements and end the ride with the opportunity to take a walking tour of the unique art and nature of the Albany Bulb. If you'd like, grab a bite at FoodieLand Night Market near Albany Beach (plenty of bike parking- bring a lock!) before heading home.
This is the third of Bike East Bay's Fall Ride Series: a collection of family-friendly rides exploring excellent trails projects in the East Bay. You'll learn about the surrounding area, and explore favorite routes on these low-key rides. Check out the full schedule at BikeEastBay.org/FallRides.
To RSVP please go here. If anyone wants to ride from Albany to North Berkeley BART, leave a comment with meeting place and time.